Upstate SC Landscaping + StoneWork
The Difference at SuperLawn
Super Lawn Services is a local landscaping business that is family-owned and operated. We are a father-son team serving the Clemson-Seneca area with more than 17 years of experience in lawn care. At Super Lawn Services, we take great pride in our work knowing that your landscape is not only something everyone can see, but is also often the first thing people see. Our mission at Super Lawn is to make sure that your lawn always makes a super impression.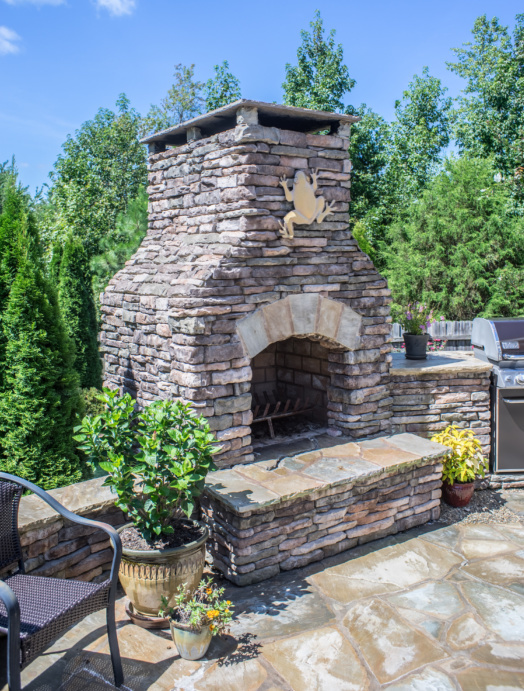 Bert started landscaping when he was just 25 years old. He had always been an entrepreneur at heart and decided to start a lawn care company. Bert started with just a lawnmower and a leaf blower. He has now grown the company to service over 100 returning clients and has a growing team of lawn care professionals.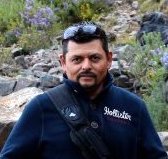 Whether you need a simple lawn clean-up or would like a complete, luxury outdoor kitchen, Super Lawn Services is here to serve you and give you the lawn of your dreams.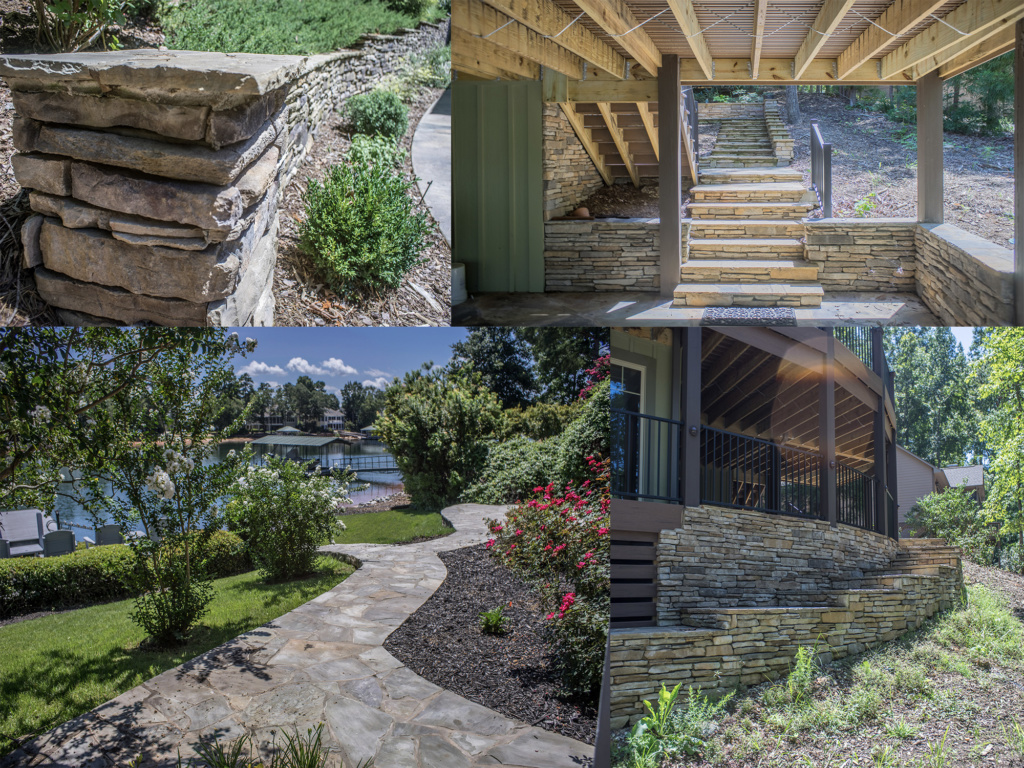 "My commercial building in Liberty was un-occupied for 2 years. We recently had the opportunity to lease it on short notice. The yard was grown up and a real mess. The crew at SuperLawn did a fantastic job of bringing back the beauty of the building. The job was quick and very reasonably priced"
After a quick phone call to Bert at SuperLawn, he came to our house quickly. He gave us a great estimate and began work within the week. We really loved the mulch work they provided. Their attention to detail and hard work has led to a complete rework of our lawn. We can't wait to see the finished product. I would definitely recommend them. We will continue to use their services for many more lawn and stone projects. Great team of people."
If you'd like to join our hundreds of happy customers in South Carolina, call us, email us or fill out an online estimate form to get a free estimate.